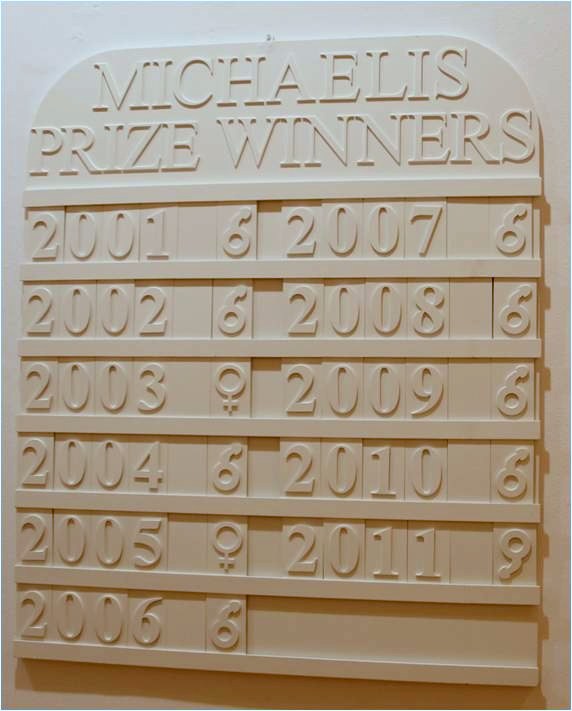 Yes, its a boy!
Title: Yes, it is a boy!
Dimensions: 120cm x 90cm
Materials: MDF, paint.
Photography: Moeneeb Dalwai
Concept:
Yes, it's a boy! responds to the sexism during my education at Michaelis School of Fine Art. The vast majority of students are women (average 80-90%). However, in the last ten years, only twice a woman won the Michaelis Prize being the most talented student of the year. Moreover, the winner of my graduation year (2011) was another man despite the fact that of the 55 graduating there were only 6 men.
×