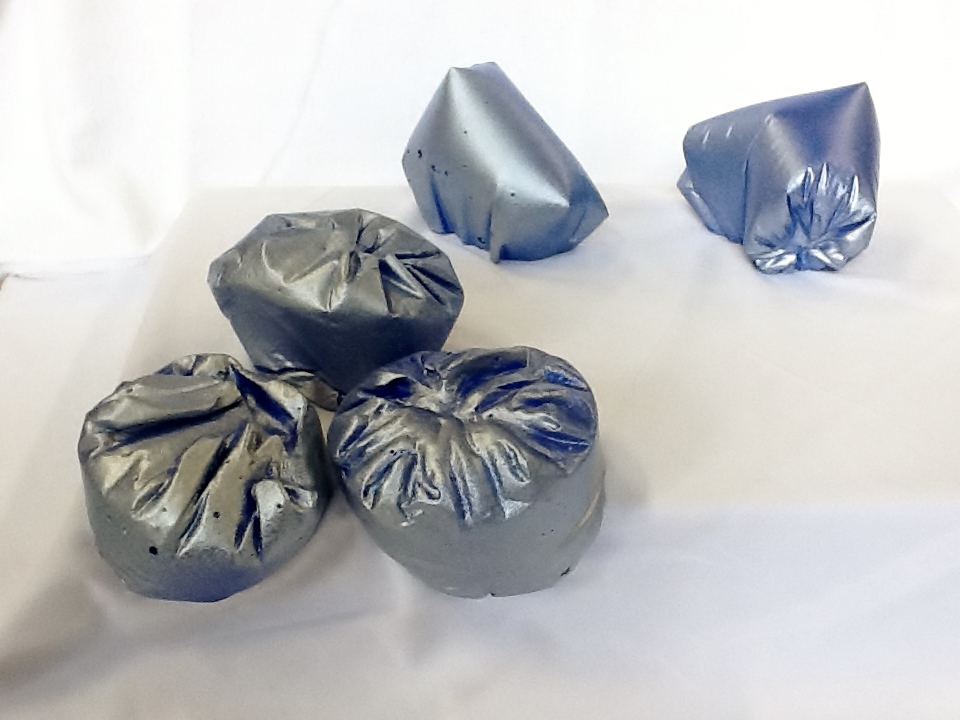 Free Will Batch I
For the show Fluids in Cantanhede in Portugal.
Title: Free Will
Medium: Painted Cretestone
Dimensions: Variable
Photography: Liliane Top
Concept: Free will is very limited by our DNA. universal laws and triggers caused by our previous experiences. This installation is an exploration of free will and represents metaphorically our free will set in stone.
×