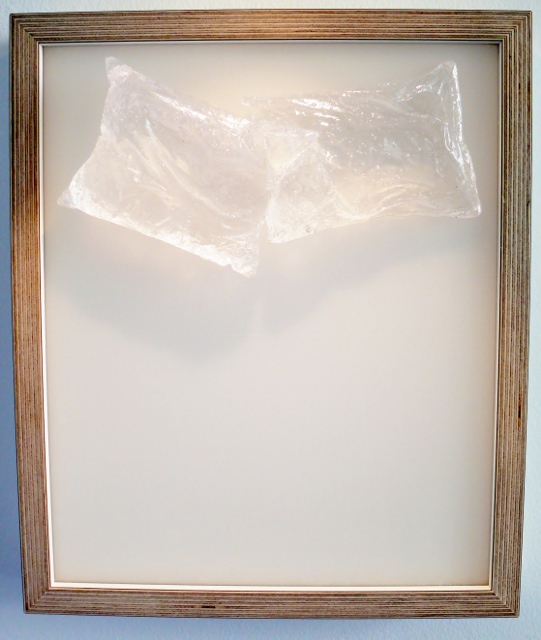 Wild Nights (Pillow Talk series)
Title: Wild Nights
Measurement: 32cm x 38cm x 10cm
Materials: Crystal Clear, Tarbender, Perspex, Multiplex
Photo: Liliane Top
Concept:
Pillow Talk series consists of 11 different stages of relationship reflected through the folds in bedroom pillows.
1) Still Innocent
2) Wet Dreams
3) First Love
4) Wild Nights
5) True Love (Spooning)
6) Sunday Mornings Only
7) Headache Again
8) One on the Couch
9) Regrets?
10) Good Vibrations
11) Freedom at Last!
×